what we do
change is not an event, it's a process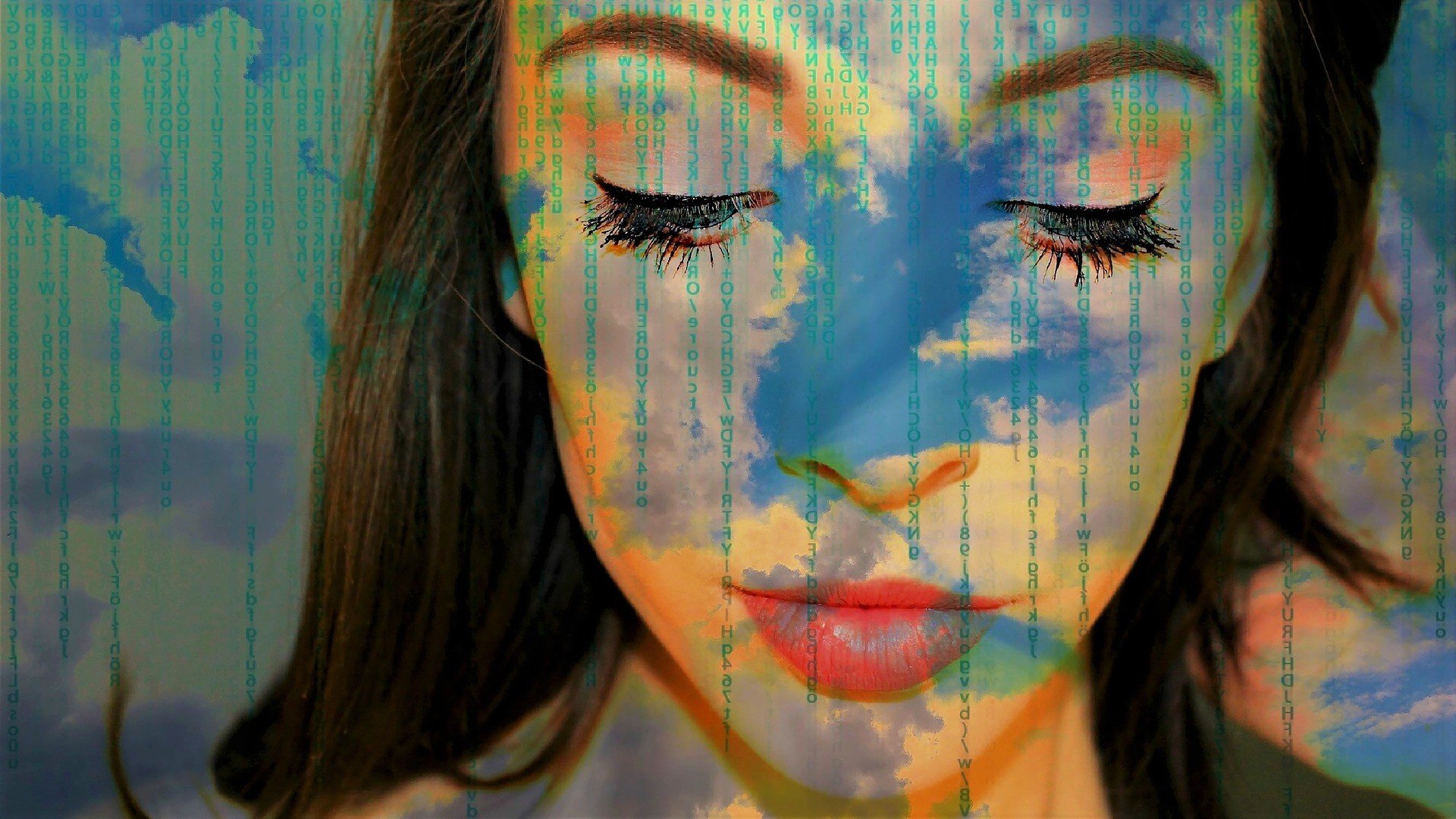 Every project needs good listeners. Our role is to provide a sounding board, to answer your questions, understand your goals and challenges.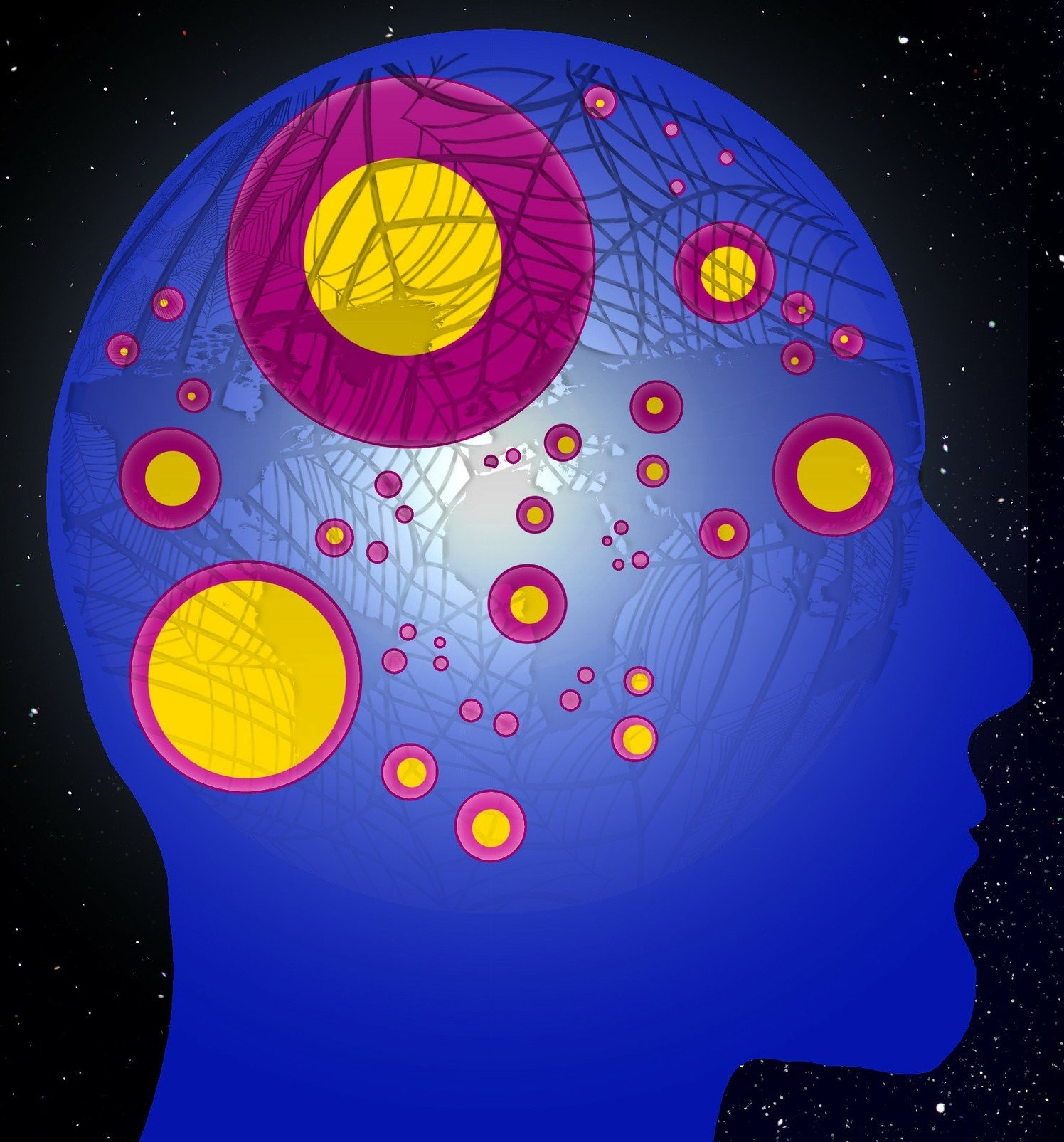 Map the journey with great collab.
Turning a great idea into great app needs clear minds and great collab. Concept becomes reality, ideas become real, Goals are roadmapped. So we know where we're headed and so do you.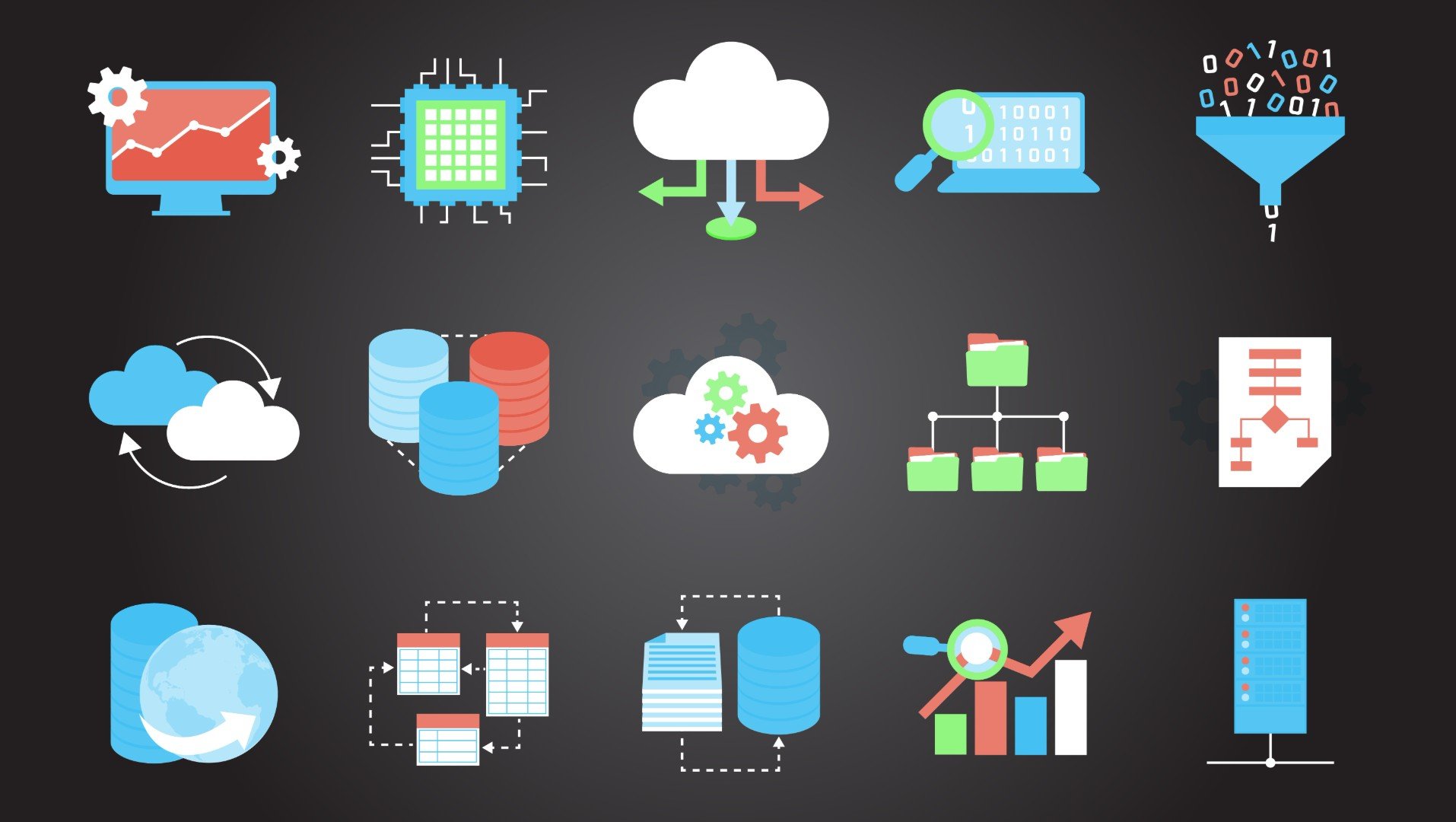 Clarity and certainty.
We both need certainty, so reviewing where we are going and ensuring that we have a common goal. Not forgetting to sweat a bit on the detail so that we both clearly understand where we are heading.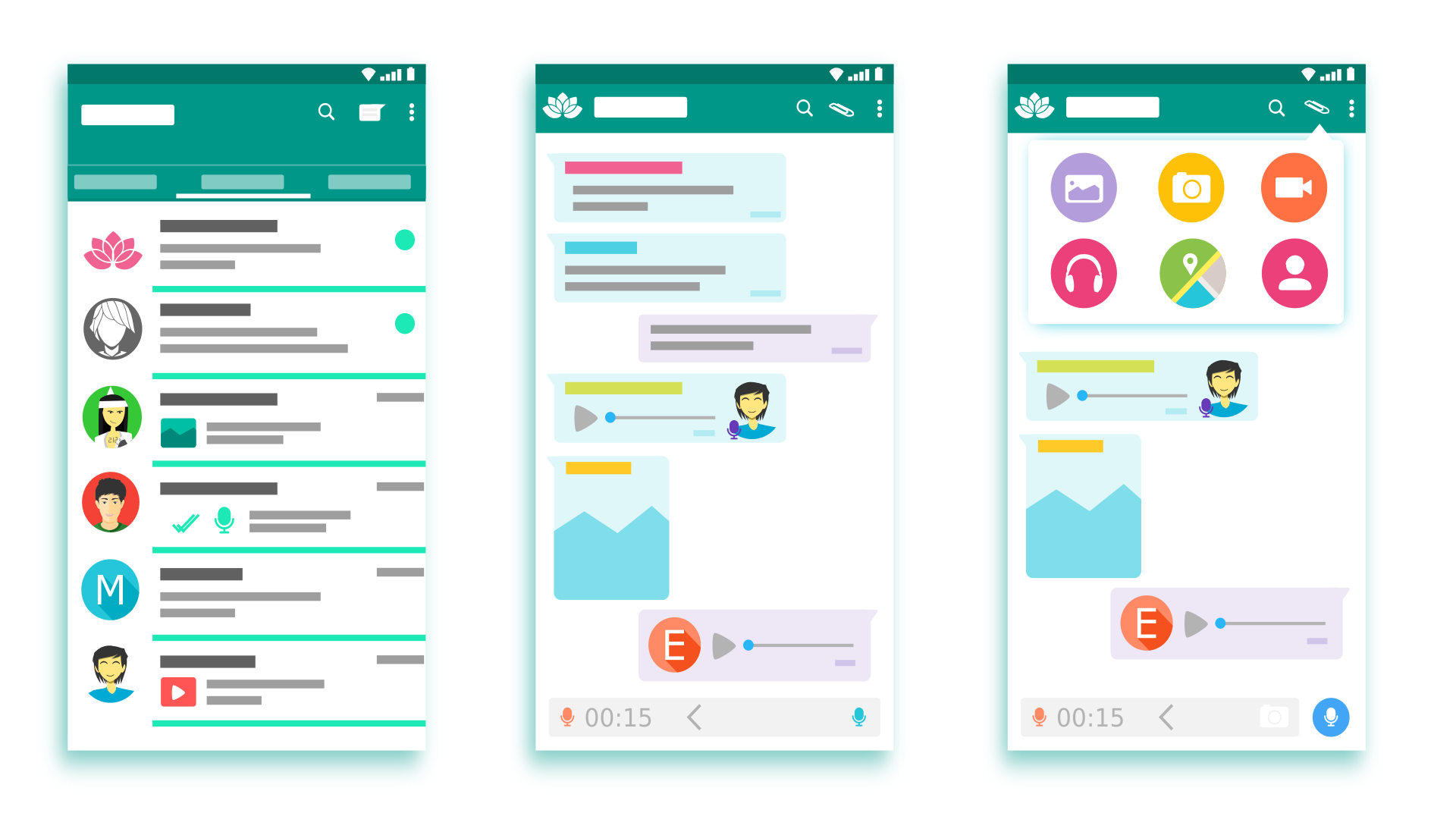 Smart user experience & beautiful design.
This is the fun, creative stage – it's where design leads our  thinking and where we make sure that users love the experience.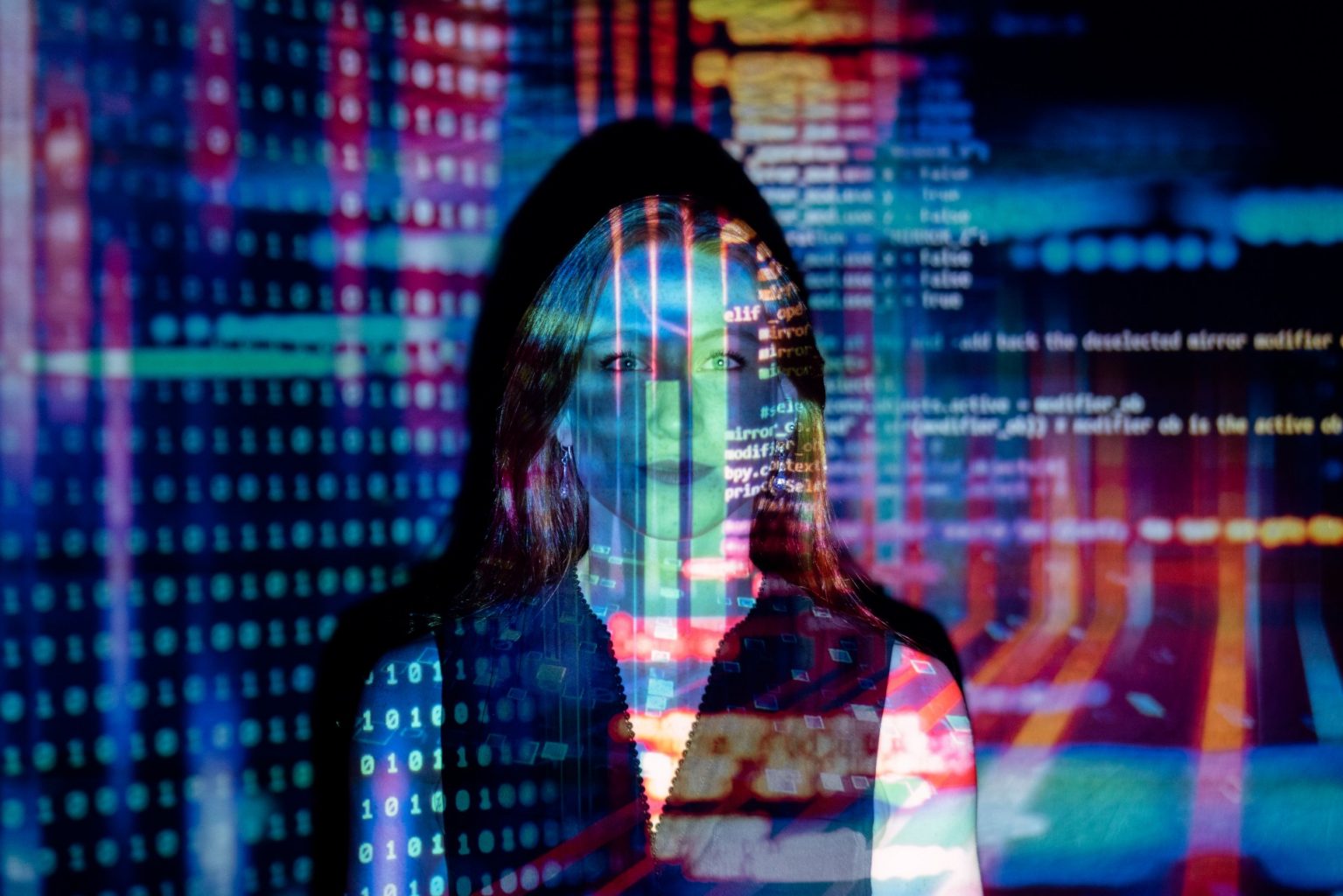 Wow, now we're ready to rumble. 
Our dev team works hard on what dev's do best – coding. We make sure that they are clear on what to do and keep on track. And you're in the loop too.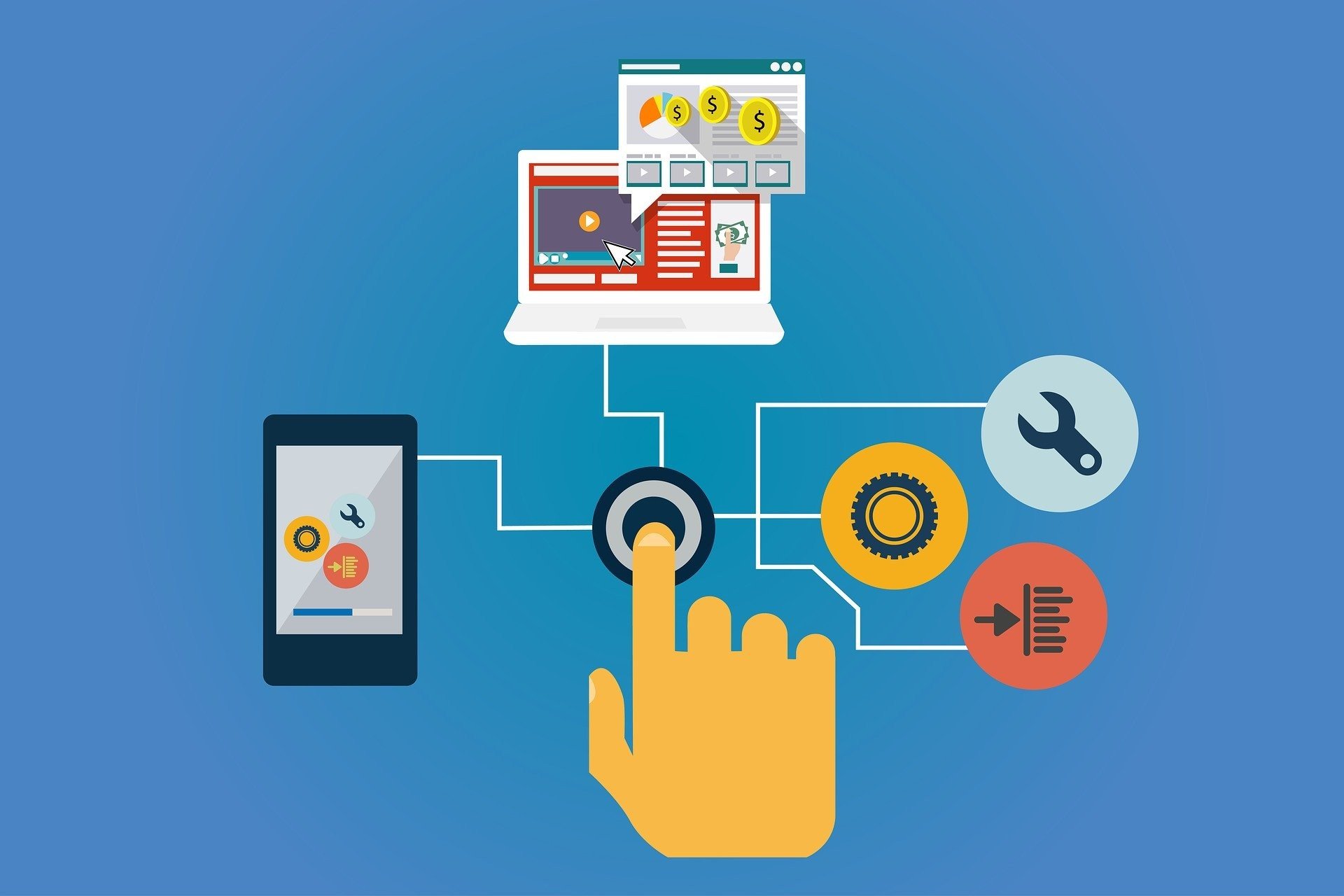 There is nothing like testing.
Testing and testing some more – there is only one way to prove that everything is hunky dory. Bug fixing, tidying – getting all our ducks neatly in a row.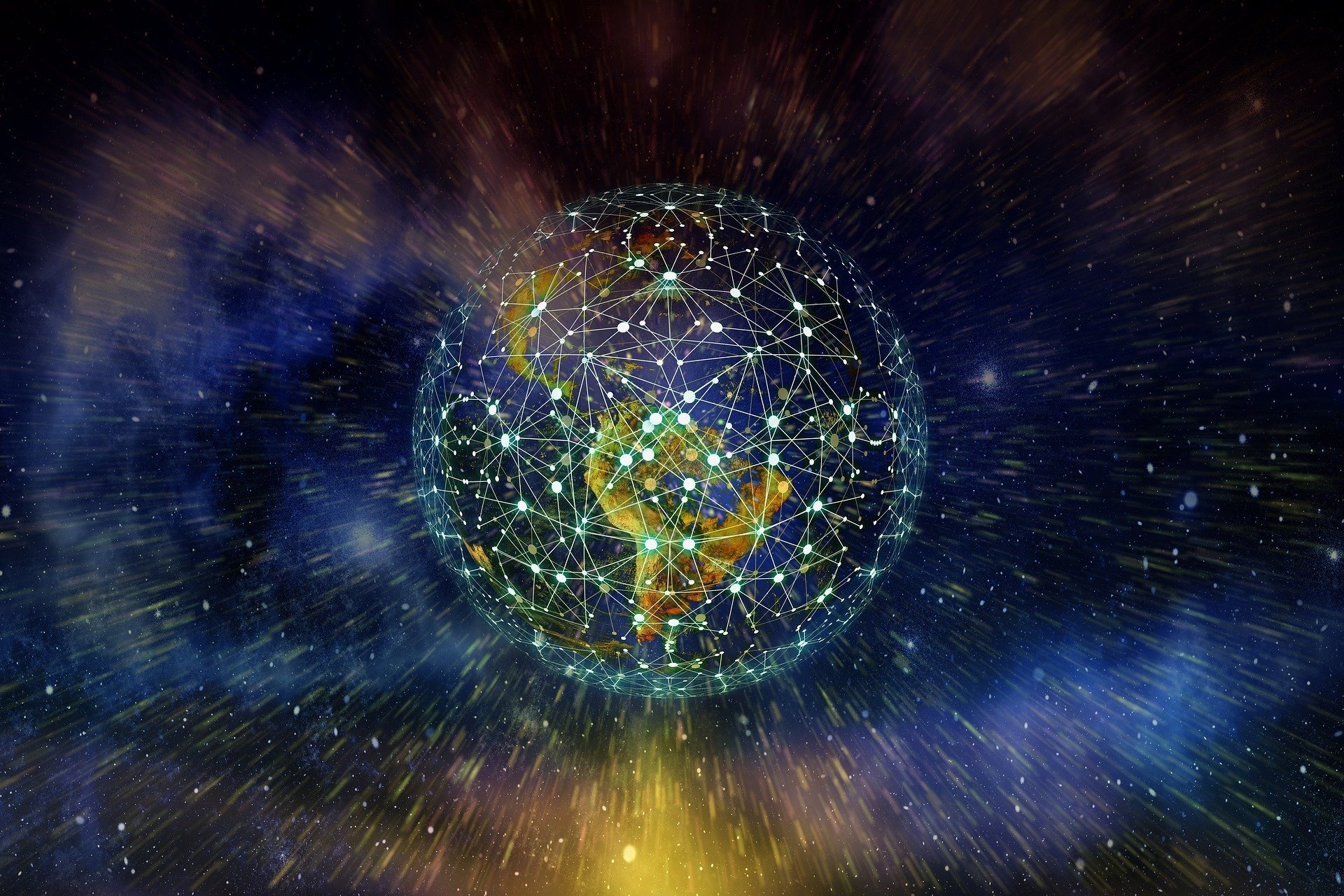 Keep your hat on, there's more. 
Our role doesn't end there, we're here for the long haul. Let's keep an eye on things, and also keep improving and stay ahead of the pack. And above all keep our customers happy.