helping your business online
taking the pain out of web development for hundreds of businesses for more than 25 years
let's talk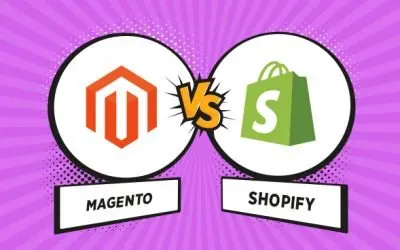 When it comes to choosing an ecommerce platform, you're deciding the fate of your business, the future, and obviously the potential success.
With 197 billion (that's right, BILLION) mobile app downloads in 2017, and a predicted 350 billion in 2021, it's clear to see that apps are the way forward.
10 practical and effective New Year resolutions that will help make 2019 a GREAT YEAR!